The Indian County Health Department offers Title 10 coverage (financial assistance) for men who qualify based upon income and family size.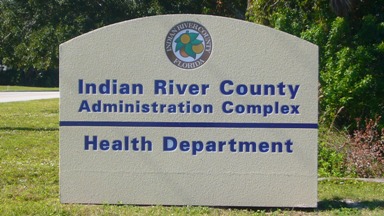 1. Please call 772-794-7428 and express an interest in Title 10 vasectomy services. As of 9/30/16, Bonnie wa VERY helpful. (If the staff is not helpful, or if you leave a message and do not receive a return call within 24 hours, please call 813-972-1365 for assistance.)

2. Follow the instructions for vasectomy counseling and financial screening.

3. If eligible, you will be referred to Drs. Doug Stein and John Curington, who will perform the vasectomy procedure at Medical Consultants of Florida in Port St. Lucie.
If there are no more Title 10 funds for the current fiscal year (July 1 - June 30), or if you do not qualify, you may still have your vasectomy performed by Dr. Doug Stein at Medical Consultants of Florida in Port St. Lucie. The fee is $590. Here Dr. Stein also performs vasectomies under Title 10 for the St. Lucie County Health Department.
The Health Department facility on 27th Street is a bright modern building.
As you drive up Atlantic Boulevard, you must bare right at the split, but you will be able to work your way back left to the Health Department facility.
Excellent directions are in the website of the Indian River County Health Department.