Vasectomy in Lee County (Ft. Myers), Florida:
Lee County Health Department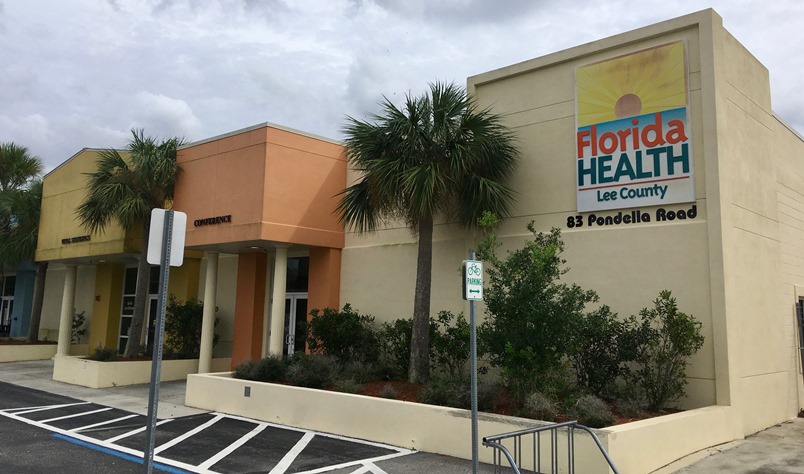 The Lee County Health Department has a Title 10 vasectomy program. To find out if funds are still available for the current fiscal year (July 1 - June 30) and to arrange an appointment for counseling and to determine eligibility for financial assistance call the North Ft. Myers Clinic at

85 Pondella Road

.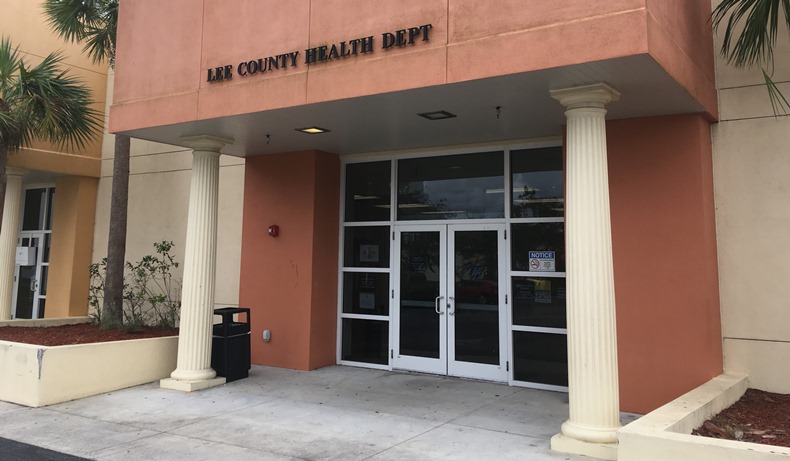 (239) 656-2550
(If the staff is not helpful, or if you leave a message and do not receive a return call within 24 hours, please call 813-972-1365 for assistance.)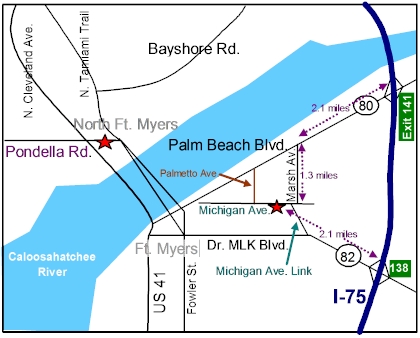 Additional maps and directions to the the Health Department Clinics are in the Health Department website HERE.